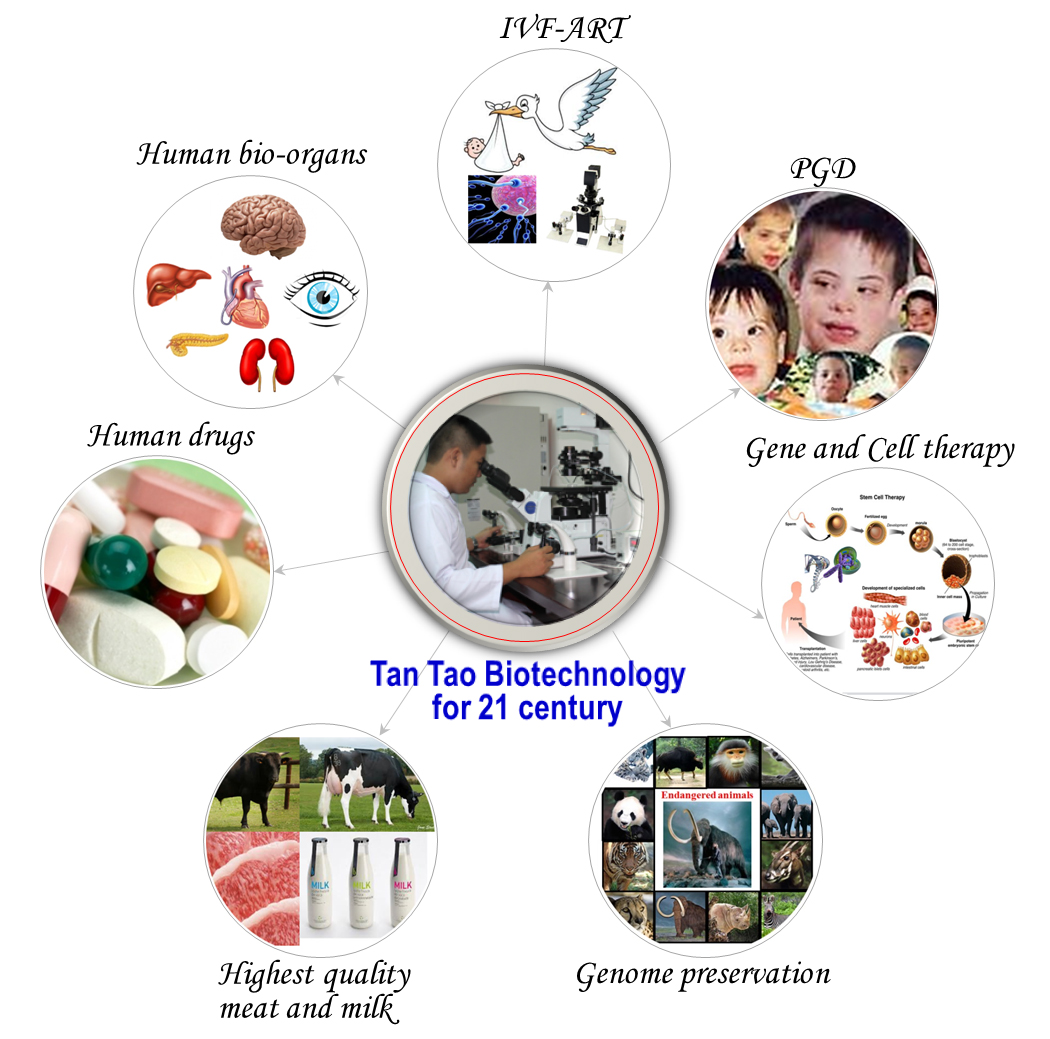 Introduction of research areas at School of Biotechnology Tan Tao University
PUBLICATIONS
32. Dinh Truong Nguyen, Hunduma Dinka, Kyooyeol Lee, Min-Kyeung Choi and Chankyu Park. Olfactory Receptor Gene Sequence Polymorphism within and between Breeds of Pigs. 2017 (In Preparation)
31. Minh Nam Nguyen, Tae Gyu Choi, Dinh Truong Nguyen, Jin-Hwan Kim, Yong Hwa Jo, Muhammad Shahid, Salima Akter, Saurav Nath Aryal, Ji Youn Yoo, Yong-Joo Ahn, Kyoung Min Cho, Ju-Seog Lee, Wonchae Choe, Insug Kang, Joohun Ha, and Sung Soo Kim. CRC-113 gene expression signature for predicting prognosis in patients with colorectal cancer. Oncotarget, (2015), 6(31):31674-92. (Co-author).
30. Minkyeung Choi, Jongin Lee, Min Thong Le, Dinh Truong Nguyen, Suhyun Park, Nagasundarapandian Soundrarajan, Kyle M. Schachtschneider, Jaebum Kim, Jin-Ki Park, Jin-Hoi Kim, and Chankyu Park. Genome-wide analysis of DNA methylation in pigs using reduced representation bisulfite sequencing. DNA Research, (2015), 22(5):343-55. (Co-author).
29. Hailu Dadi, Le Minh Thong, Hunduma Dinka, Dinh Truong Nguyen, HoJun Choi, Hyesun Cho, Minkyeung Choi, Jin-Hoi Kim, Jin-Ki Park, Soundrarajan Nagasundarapandian, and Chankyu Park. Genetic diversity and mRNA expression of porcine MHC class I chain-related 2 (SLA- 2 MIC2) gene and development of a high-resolution typing method. PLOS ONE, (2015), 10(8) (Co-author).
28. Kyooyeol Lee#, Dinh Truong Nguyen#,Minkyeung Choi, Se-Yeoun Cha, Jin-Hoi Kim, Hailu Dadi, Han Geuk Seo, Kunho Seo, Taehoon Chun,and Chankyu Park. Analysis of cattle olfactory subgenome: the first detail study on the characteristics of the complete olfactory receptor repertoire of a ruminant. BMC Genomics, (2013), 14:596. (Co-first author).
RESEARCH ACTIVITIES
The First INDO-ASEAN Conference on Innovative Approaches in Applied Sciences and Technologies to be held during 13-17 June, 2018 
at Nong Lam University, Ho Chi Minh City, Vietnam.

---
Three students from the School of Biotechnology have selected Abstract to present at this conference:
Nguyễn Thị Thùy Nhung ("Green synthesis and evaluation of the antimicrobial activity of silvernanoparticles synthesized from Stereospermum binhchauensis v.s. Dang's extract")
Võ Thị Thùy Trang  ("Successful biosynthesis of silver and gold nanoparticles from Crinumlatifolium L. leaves's extract with full antibacterial properties")
Nguyễn Bích Ngọc Hương ("Novel synthesis and characterization of antibacterial activity of silvernanoparticles and gold nanoparticles synthezised from Arctium lappa L. in root's extracts" )


---